Salvation Army Rescue Home, 212 Hanbury Street
Contributed by Clare_F on May 23, 2018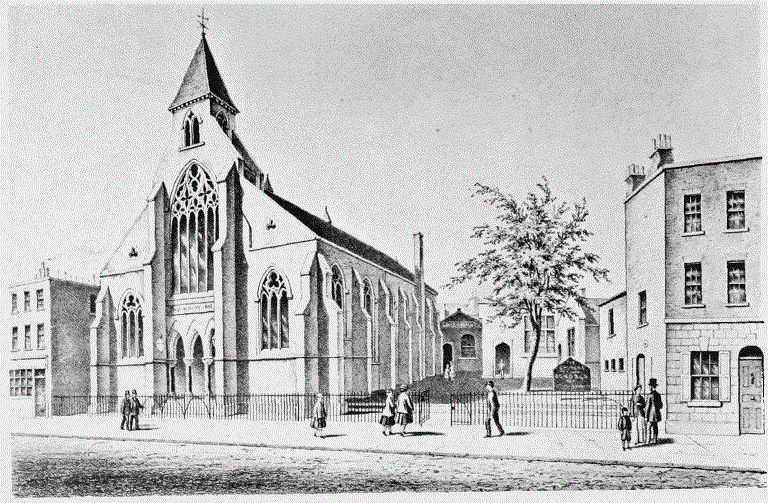 The Hanbury Street Rescue Home for 'fallen women' at 212 Hanbury Street opened on 22 May 1884, being prominent in the 'Maiden Tribute' story (https://www.salvationarmy.org.uk/history/blog25), and moved to Dalston on 5 Aug 1885. The Home is the house shown to the left of Trinity Congregational Church (http://www.british-history.ac.uk/survey- london/vol27/pp265-288#h3-0018). The Church and house were demolished in 1903, replaced by a Board School and later by Pauline House, the high-rise block of flats there now.